Bracelets and Jewelry have become more and more fashionable among men; nowadays the trend of men wearing jewelry have evolved from just watches and cuff-links to leather, titanium, bead bracelets and others more, those are considered the new  men's jewelry.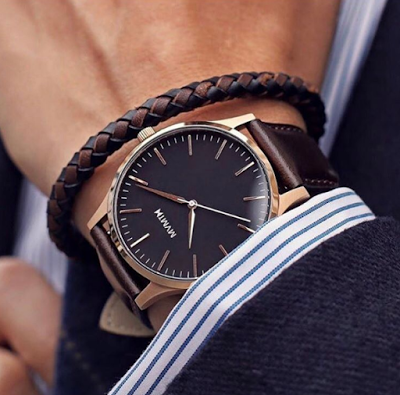 I always had a leather bracelet juggling around my watch, probably for the last 20 years or so; then I switched it to a cloth prayer bead bracelet, that was a gift from a friend before a permanent relocation;
Now, with all the posts on social media with those shiny watches and fancy bracelets, I found myself more interested into this topic, and frequently browsing etsy and similar sites for the latest offerings.
Recently I came across Urban&Gents on Instagram, and as usual I just checked their website as I do with others; but I found this particular one very interesting, their bracelets look very well made and are very affordable.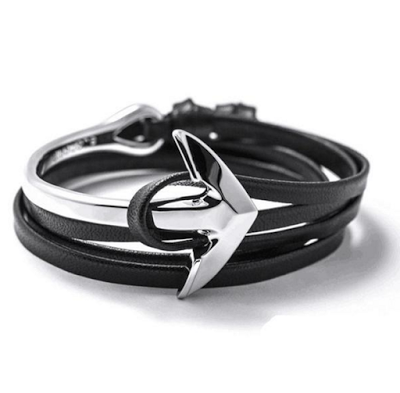 One of the most trendy ones is the leather anchor bracelets, you will find celebrities rocking those around their APs and Hublots!
Then the regular thin leather bracelets; I used to rock one of those 20 years ago, and they are still as trendy as ever.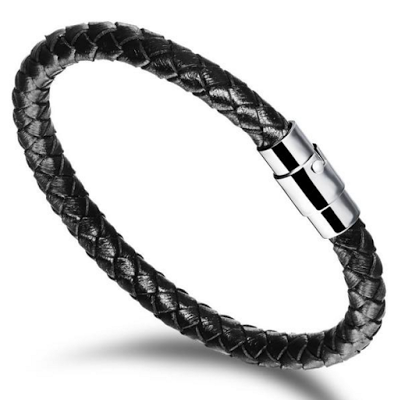 Then my all time favorite the classic bracelet.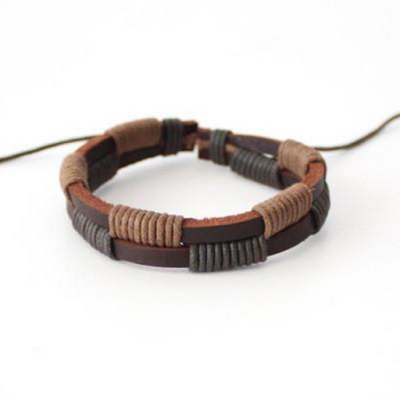 There are bracelet made of numerous other materials and stones;
If you want to try out some very nice bracelets without breaking the bank, I really recommend that you check Men's Bracelets out.