I got introduced to Vintro watches through their Instagram page, what I liked is the simplicity in design and the very clean look. Fast forward few weeks and I ended up with one of their mechanical chronographs in stainless steel on my wrist!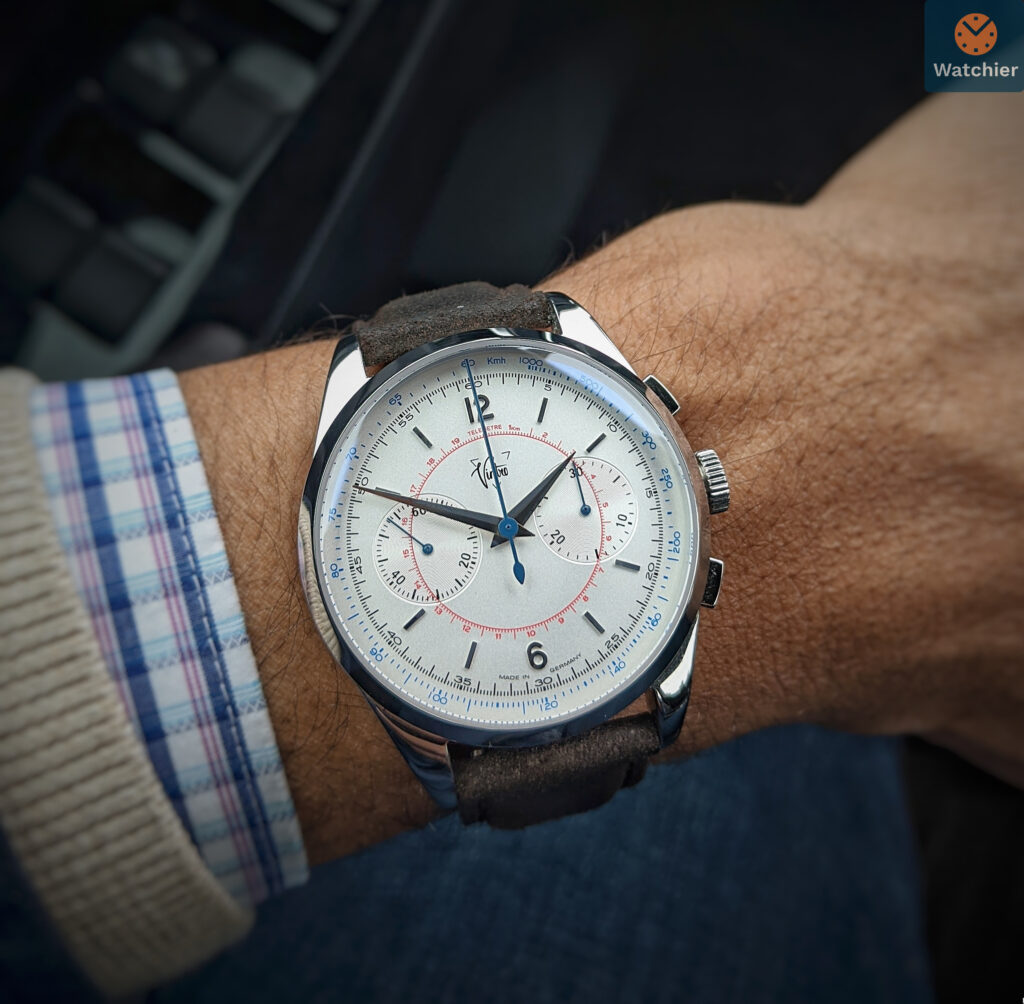 The case is all polished stainless steel, nothing to write home about, but very clean at a manageable size of 40mm width and 48mm L2L. The watch is running a Sea-Gull ST1940 movement, this is a highly controversial movement I would say, some people will rave about its unreliability calling it a time bomb, and some will call it a reliable work horse. Honestly this is my first ST chronograph, and it has been very reliable for me after almost 2 years. Not sure if the team at Vintro did some upgrades to the movement and regulate it or not, but I have to say that setting the time is very smooth, and winding the movement is simply a joyful experience.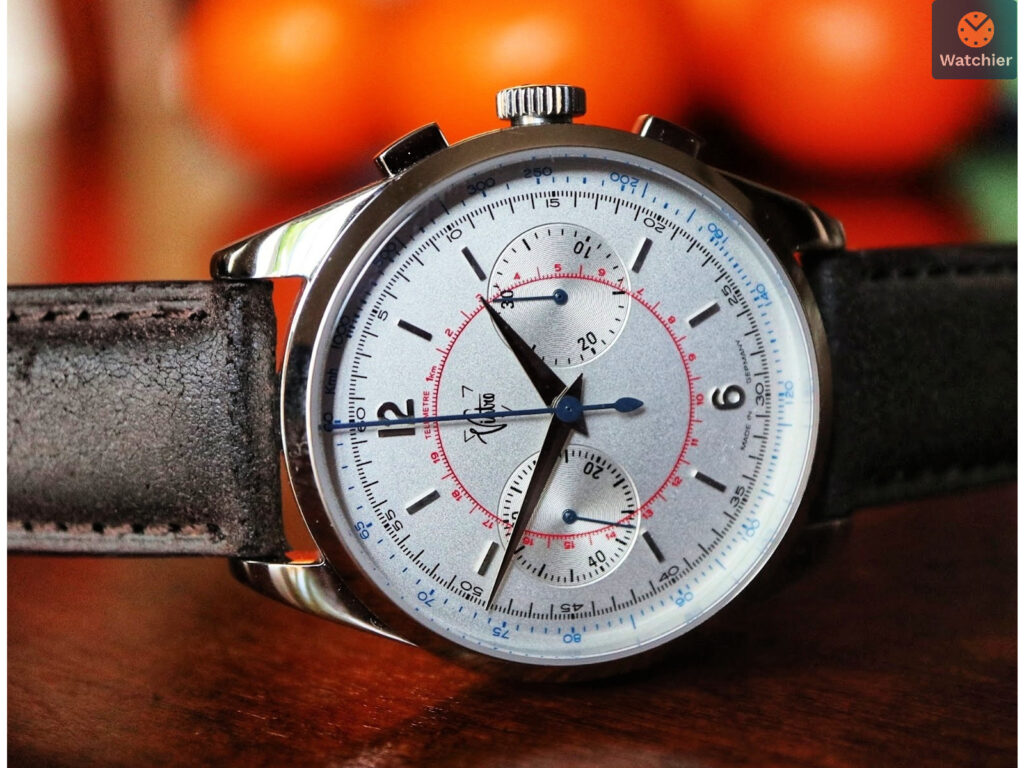 This watch shines in the dial and hands finish department, by far it is one of the most beautiful dials I've seen, excellent attention to details and absolutely stunning finish. The blued hands are very well executed and contrasts really well with the white silverish dial.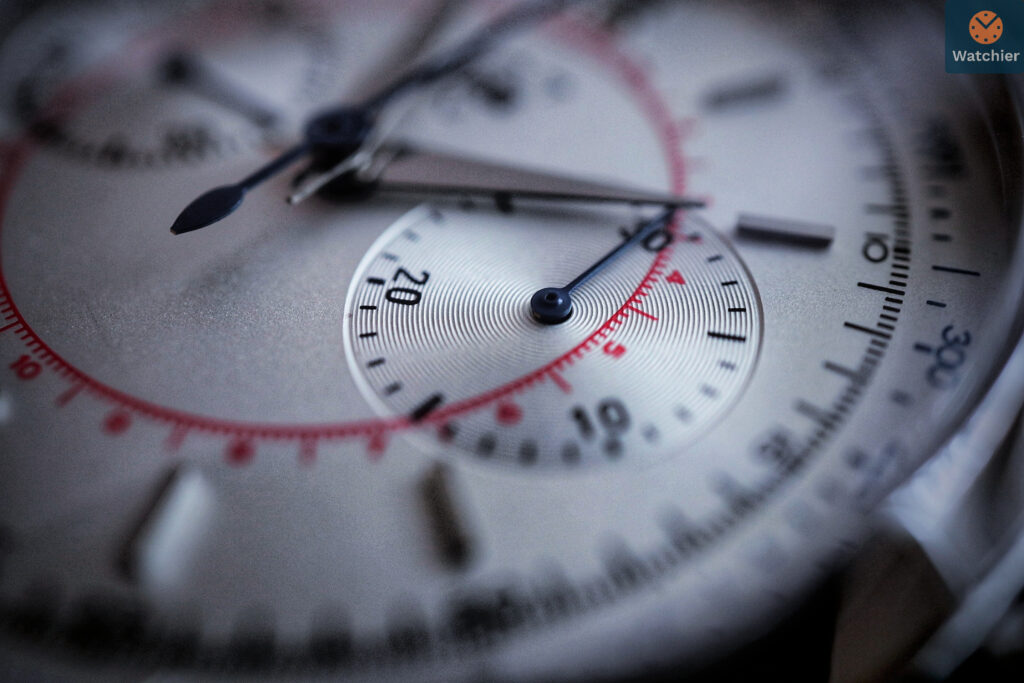 The sub dials are slightly recessed into the dial with an astonishing circular patterned finish. The attention to details is really something different in this watch, it is absolutely beautiful!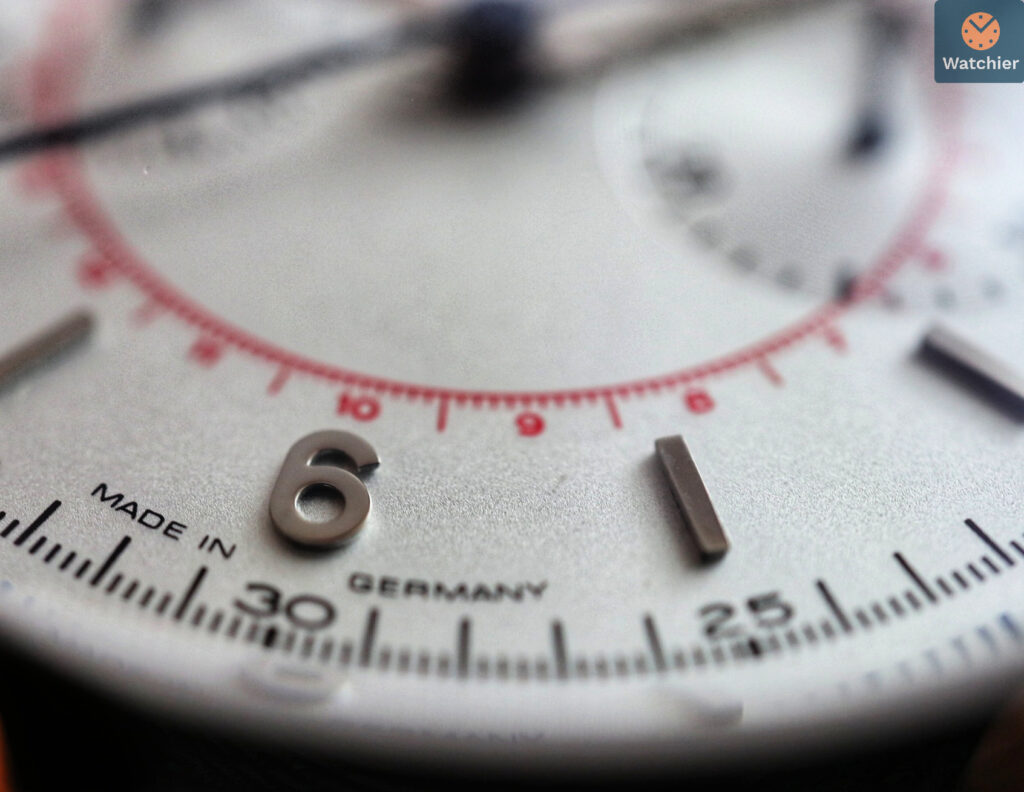 I have another white dialed chronograph that I love and wear regularly, so when I got this watch I was thinking that this is very redunant and will simply be a catch and release for me, but after I received the watch I instantly fell in love and made it part of my regular rotation.
Finally I really like the watch, and highly recommended it for any vintage inspired chronograph WIS, but if you are concerned about the movement, you can simply get it with a reliable Seiko VK64A which is a smooth non ticking quartz chronograph that runs and feels like a mechanical one.